Corporate photography pricing
Corporate photography prices are largely dependant on the content. I cant offer you a price for the job without knowing more about the job. 
There are a lot of variables to be taken into account, so before I can price your job, you need to know and tell me exactly what you need.
One way to work this out is see exactly what I offer.
Photos of people at work on a worksite

Photos of people at work in an office environment

Long running time lapse of work being done.

Setting up a portable studio and photograph the office staff individually.

Photograph key individuals in a range of environments.
Please use the quote form to discuss what you require, be as specific as you want including dates, times and subjects
With on online profile working 24hrs a day for us, having a good profile picture has never been more important. Unfortunately many people have old preconceptions about a profile image. Its not a drivers licence photo or a passport, there is really only one firm rule- look awesome. 
Standing against a white background looking like a deer caught in the headlights is not a profile picture. Pick your background, select your sharpest office wear, and give it a look that no one can beat.
People are generally a bit wary about being photographed and reluctant to try to pose for fear of being 
Getting the right camera angle, lighting and subtle head movements can make all the difference.
Getting a killer pose is all about the subtleties. A little twist, a tiny tilt of the head a push of the jaw and your profile pic will be hitting all the targets.
Use the quote form to get in touch and discuss how I can help.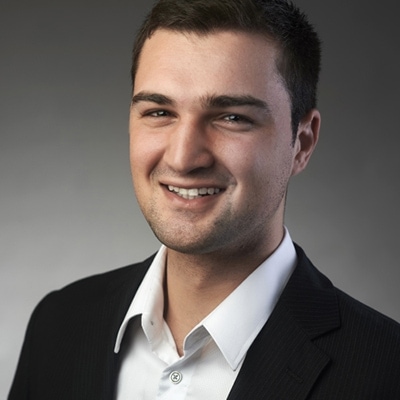 Extra people
$80 each +gst
For groups larger than 8 people
please use the quote form
Fill in the form with as much detail as you can and I will get back to you as soon as I am able.
In a hurry?
Its quick and easy to call
0409 813 910