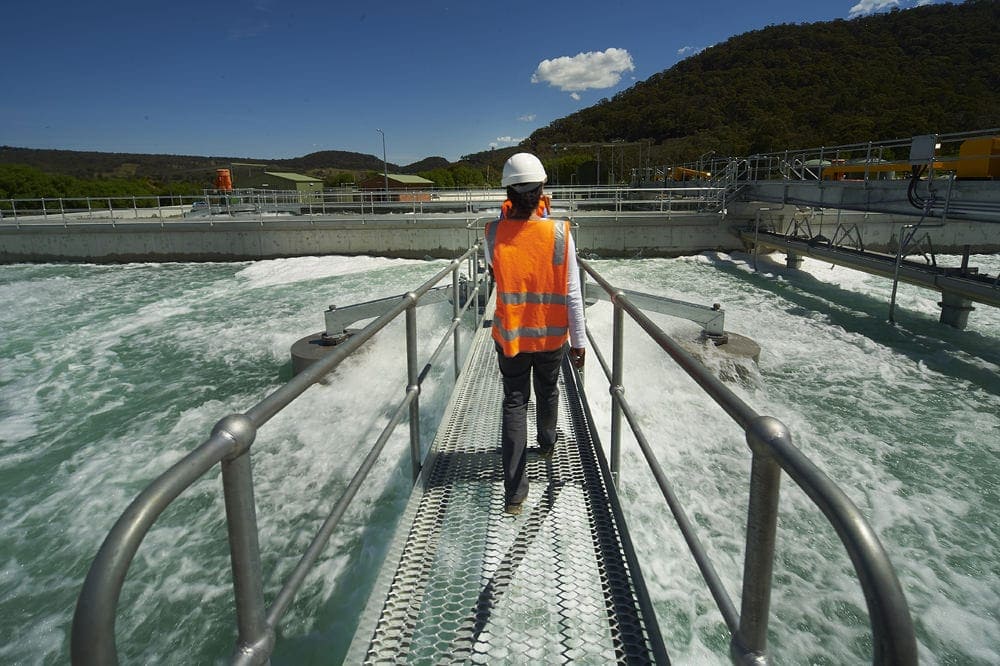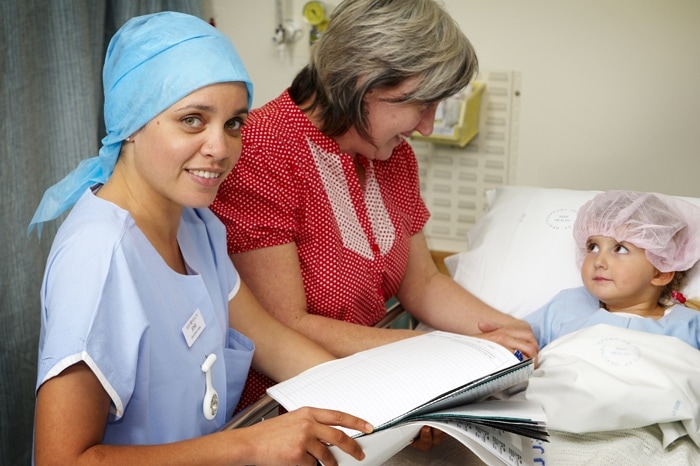 Industry, men and women at work. 
I love this type of work, its one of the best part of being a corporate photographer, getting out on building sites, meeting people and seeing how they work.
To be able to photograph industrial situations I have got a range of competency tickets, White card, elevated work platform, CASA certification for drone flying, breathing apparatus.
For more information on industrial photography use the form below and get in touch.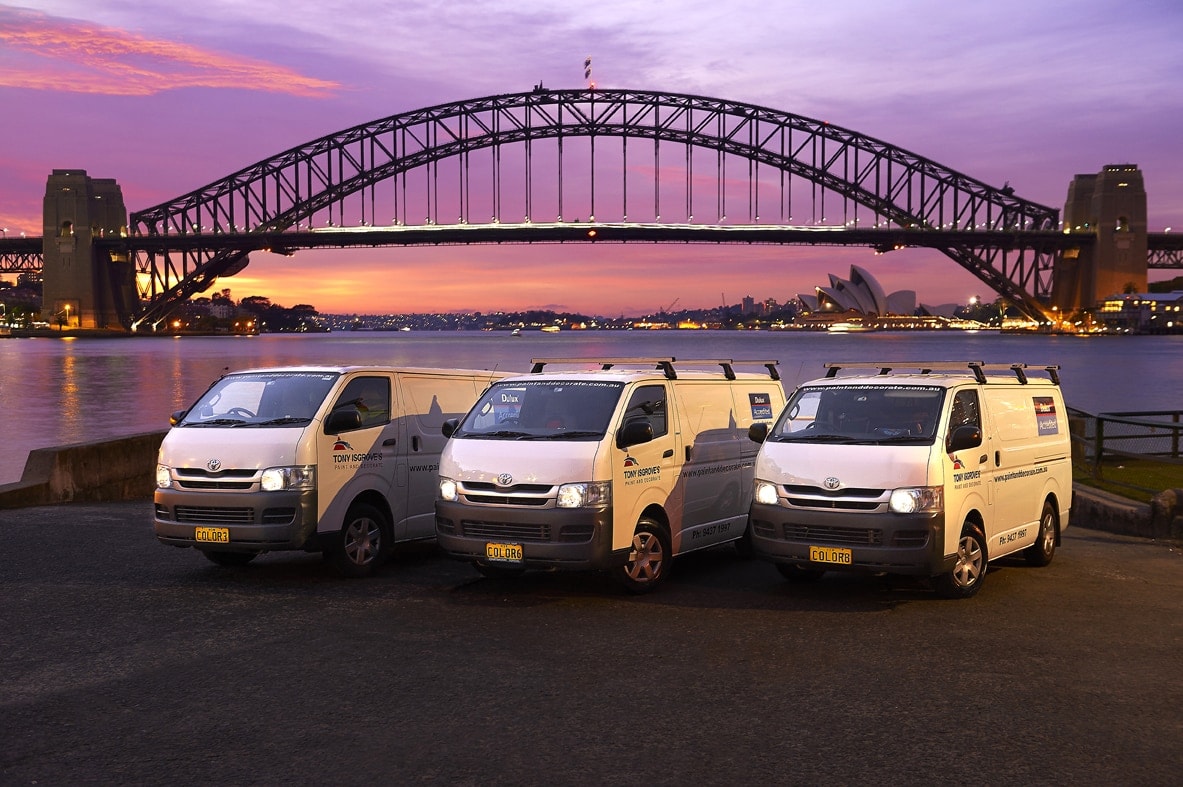 To have a chat about how I can help you, use the form or give me a call 0409813910
For lighting inquiries please call Auscrew 94274444 to check availablity.