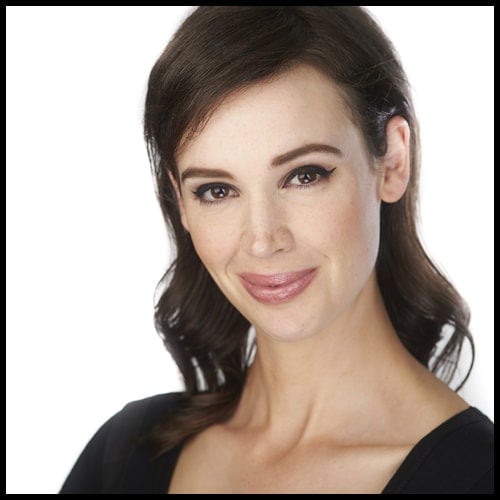 Images for the annual report, website rebranding or social media. Corporate headshots or business portraits are an essential part of today's business world. Consistent images are an important part of your branding across the web and your printed material.
Experienced, accredited and creative photography
Ive been working with cameras professionally for over 20 years in both still images and film production. I am an accredited photographer with The Australian Institute of Professional Photography (AIPP).  Photographing people is what I am all about.
Conveniently centered in Sydney, I am set to travel to all parts of the city and the country. My portable studio can be set up in your office, with a minimum of fuss. Images are viewable  immediately on the laptop, make your choice and they can be delivered to your desk rapidly via dropbox.
To have a chat about how I can help you, use the form or give me a call 0409813910
For lighting inquiries please call Auscrew 94274444 to check availablity.