John sees shooting people at work as of the best aspects of being a commercial photographer.
Getting out on building sites, a range of unusual locations, to meet great people and seeing how they work.
Getting a wry smile out of a grizzled worker is John's bread and butter!
John has worked and photographed across the full range of industries and worksites.
From hospitals, clinics and ambulance stations to Painters, solar panel installers, transport logistics, building, fishing, rope access and much more.
In order to be able to photograph industrial situations and  difficult locations, John holds a range of competency tickets.
White Card, Elevated Work Platform, CASA RePl certification for drone flying, breathing apparatus and safe work at heights.
All electrical cables and lights are tagged and tested regularly.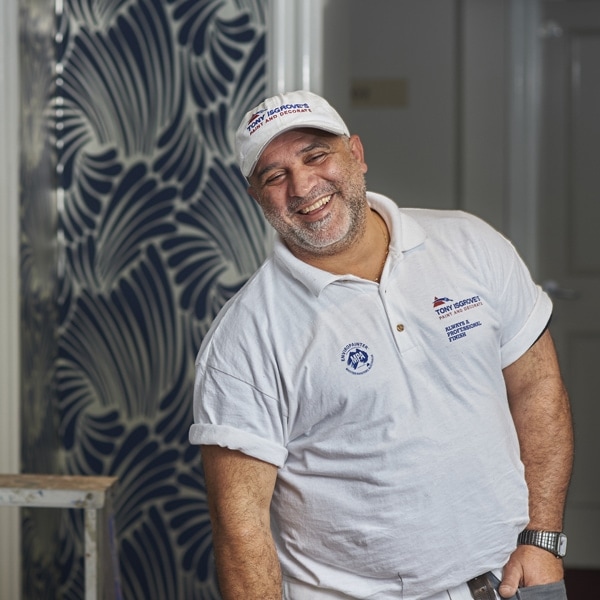 John has all the tools to get that image that really stands out and catches the eye.
Drones, timelapse cameras, Gopro and waterproof housings as well as the top end DSLR bodies and lenses.
Even when dealing with huge machines and industrial plant, what people really want to see and connect with is other people. Having photos that connect people to place, really brings it all together and shows your customers what they want to see.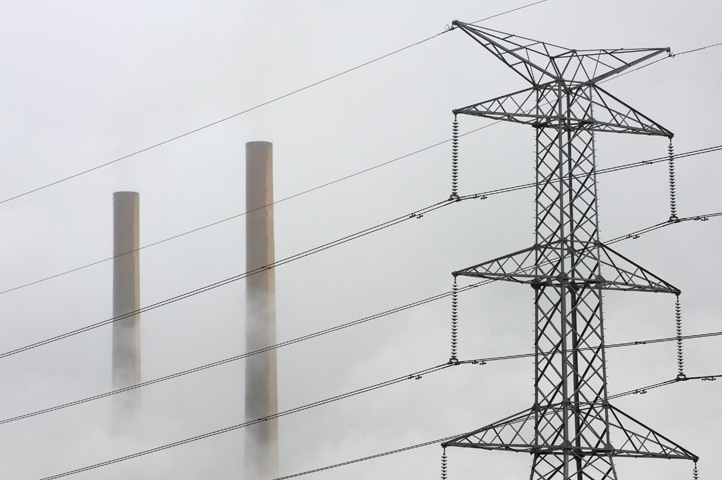 To have a chat about how I can help you, use the form or give me a call 0409813910
For lighting inquiries please call Auscrew 94274444 to check availablity.